what we offer
Engineering consultancy and R&D SERVICES  FOR your business
Our team is focused in making sure we are a good fit to ensure your success. We don't waste your time and money by selling you hot air and wet paper.
When you contact us we typically start with a telephone interview to make sure we are what you are looking for.

We then typically follow up with a face to face meeting where we will come prepared to listen to you so that you can share with us where you think you might have problems and we often leave with requests for certain amounts of data to analyse. 

We then present a preliminary report explaining the areas where we feel we can team together to provide the most impact to benefit your companies operation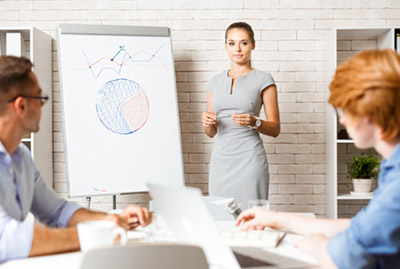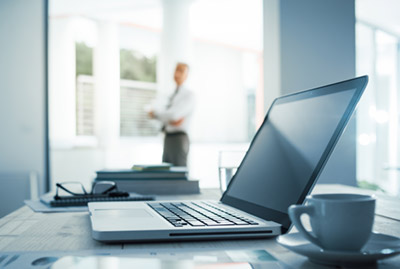 plant management PROJECTS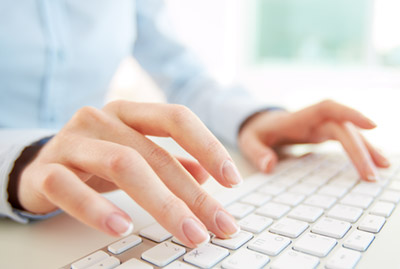 Research and development PROJECTS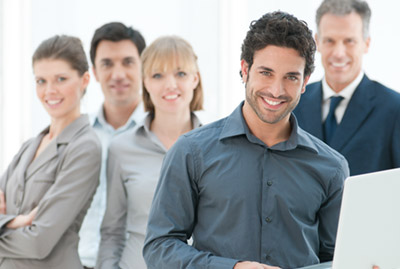 process engineerng PROJECTS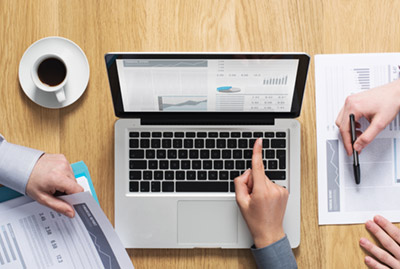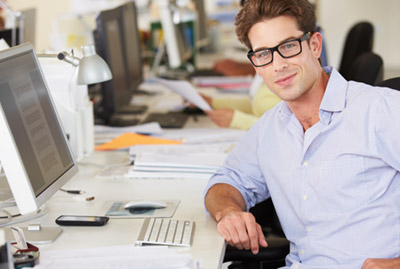 improved plant operation PROJECTS
© 2018 All rights reserved.